Be part of something bigger.
Computer Science Club at Indiana University

Scroll down to learn more
Who we are.
Founded in 2016, the Computer Science Club at Indiana University is a student organization operating under the Luddy School of Informatics, Computing, and Engineering. Our mission is to provide an inclusive space for students to get hands-on experience with the latest technology, make a few (or a lot of) friends along the way, and get set up for job opportunities after they graduate.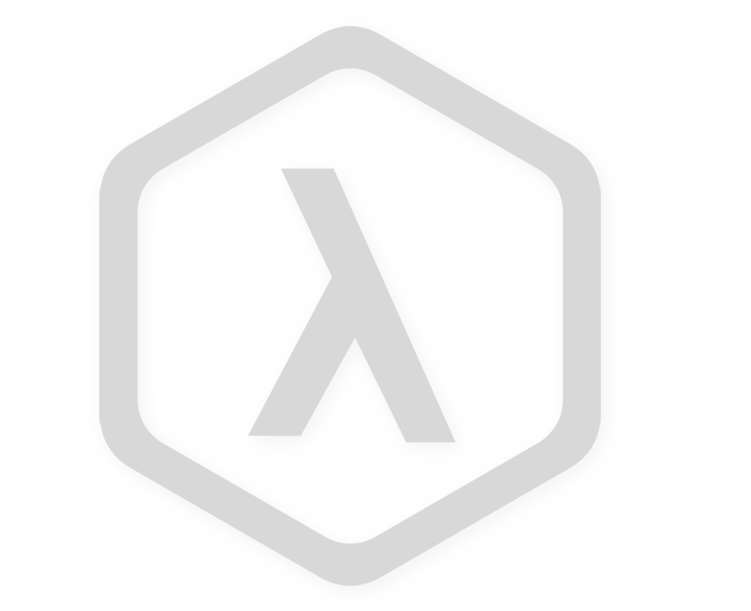 What we do.
Each semester, we kick things off with a fun social event where students can hang out, enjoy free treats and mingle. Whether you're a fresh face or an old timer, there are so many people at Luddy, it's always great to make a new connection.

It doesn't stop at fellow students, either – we regularly invite professors and research faculty to speak with the club about the latest in CS and make personal connections with students that will benefit them as they move through their academic careers.

And you won't just be hearing about the newest tech, you'll be using it! The CS Club has dedicated researchers who put together technical workshops to give students hands-on experience that they can then use to work on their own side projects, or even team up with their new friends for one of our competitions for a chance to win some cool prizes.

Lastly, we have professional recruiting partners who love to come hang out with the club and see all of the awesome stuff they've built – and maybe even offer them a job opportunity for all of their hard work.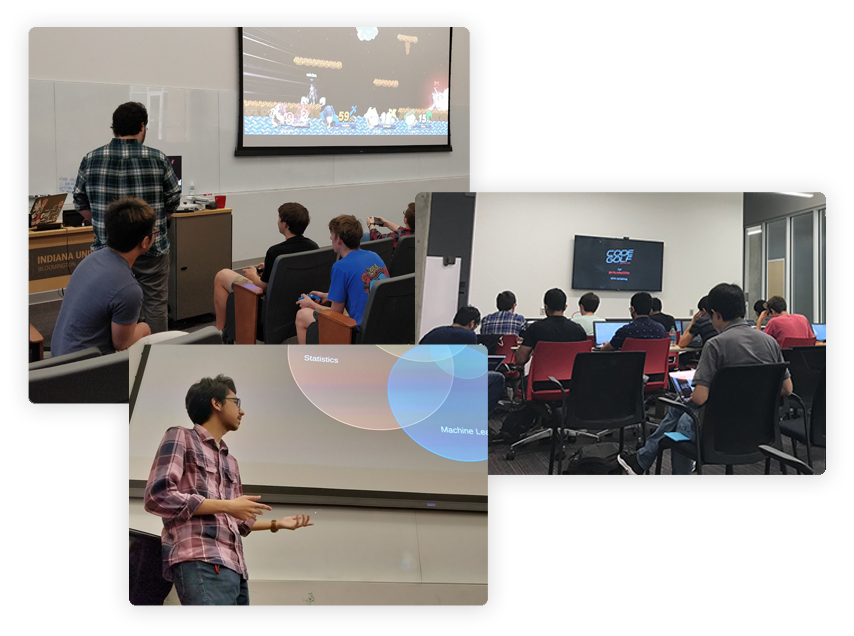 Interested?
Great! Head to our
join the club
page to learn how to get signed up, then come to one of our
events
! We'd love to see you there!